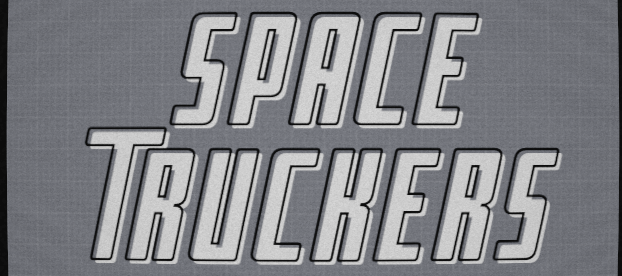 Space Truckers
Welcome, valued contractor.
We're very glad you've decided to put your skills to use with the United Exploration and Development Corporation.
On behalf of the UEDC, we thank you for your contribution to space industry. Your time with us will enable the development and enrichment of human civilisation.
Please use the following handbook to familiarise with your ship. Due to the limitations of your craft, we are unable to provide you with a co-pilot.
The term of your contract begins now.
-----
Space Truckers is a small, solo RPG about being alone and bored in a vast, uncaring void, inspired by Chris McDowall's Space and Solitude.

Download
Click download now to get access to the following files: